Mia Martinez Lopez
High School Principal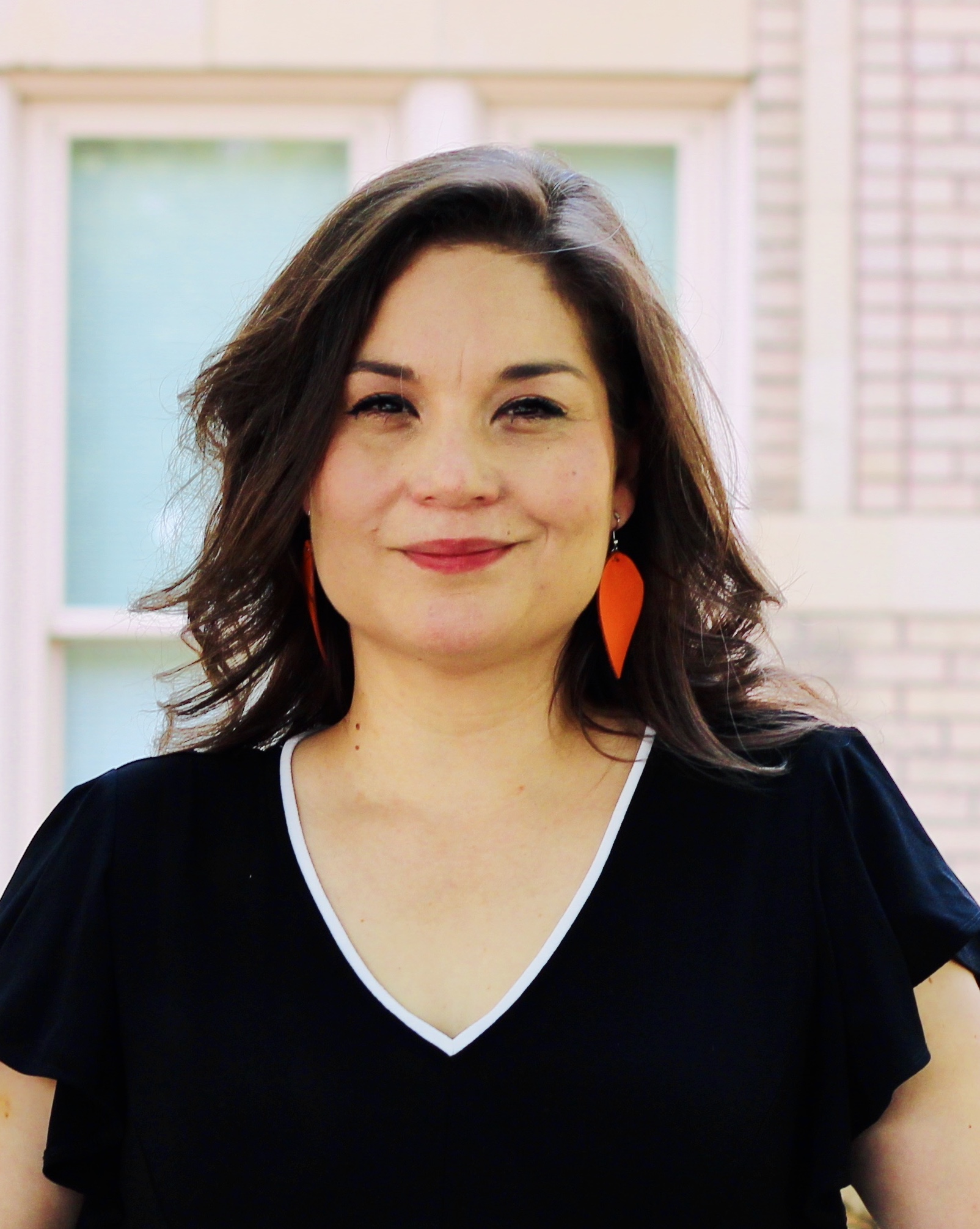 Email:
Mia_MartinezLopez@dpsk12.org
Department(s):
School Leadership , West High School
My name is Mia Martinez Lopez and I am a proud West Cowboy. I am a Denver native and I have worked in both the North and West Denver neighborhoods. I have lived in the Westside of Denver since 2006, with my husband and I have raised three children. I have worked in Denver Public Schools since 2001, as a guest teacher, middle school teacher, Dean of Students, Assistant Principal and Principal. In 2009, I came to West High School as a Student Advisor or "Dean". I fell in love with West and decided early-on that I would be a Cowboy. I had the fortune of working for the traditional West High School as well as be a founding administrator for West Early College.
Those that know me understand that I am committed to "my kids" here at West. I pride myself on my relationships with the students, families and staff of West High School and I am committed to the success of the West community. I was taught by my family and community to love and work hard for your people and not be afraid to fight for what is right so that we may all share in collective achievement and advancement.
I am honored to be the principal of West High School and I welcome you to our family where we love and challenge each other every day. We work hard to provide a safe, caring learning environment for students and staff so that they are able to meet the challenges of college and career.
¡Sí Se Puede!