HeART of West Fest — Winter 2021
Posted December 17, 2021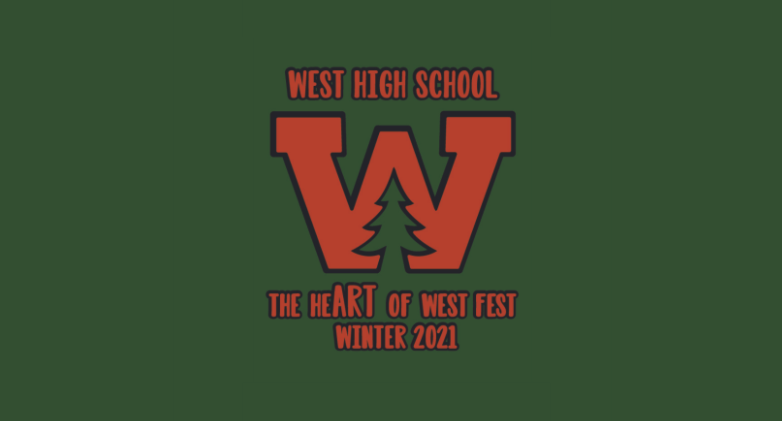 We are excited to virtually present to you The HeART of West Fest!! We truly are the heart of West, representing nearly 30% of our West Cowboys in our Visual and Performing Arts Department.
We appreciate your understanding as we move our event online, due to COVID-19 safety guidelines as outlined by Denver Public Schools.
Click the button below to view the program and video links to experience the incredible work that our students have done this semester!